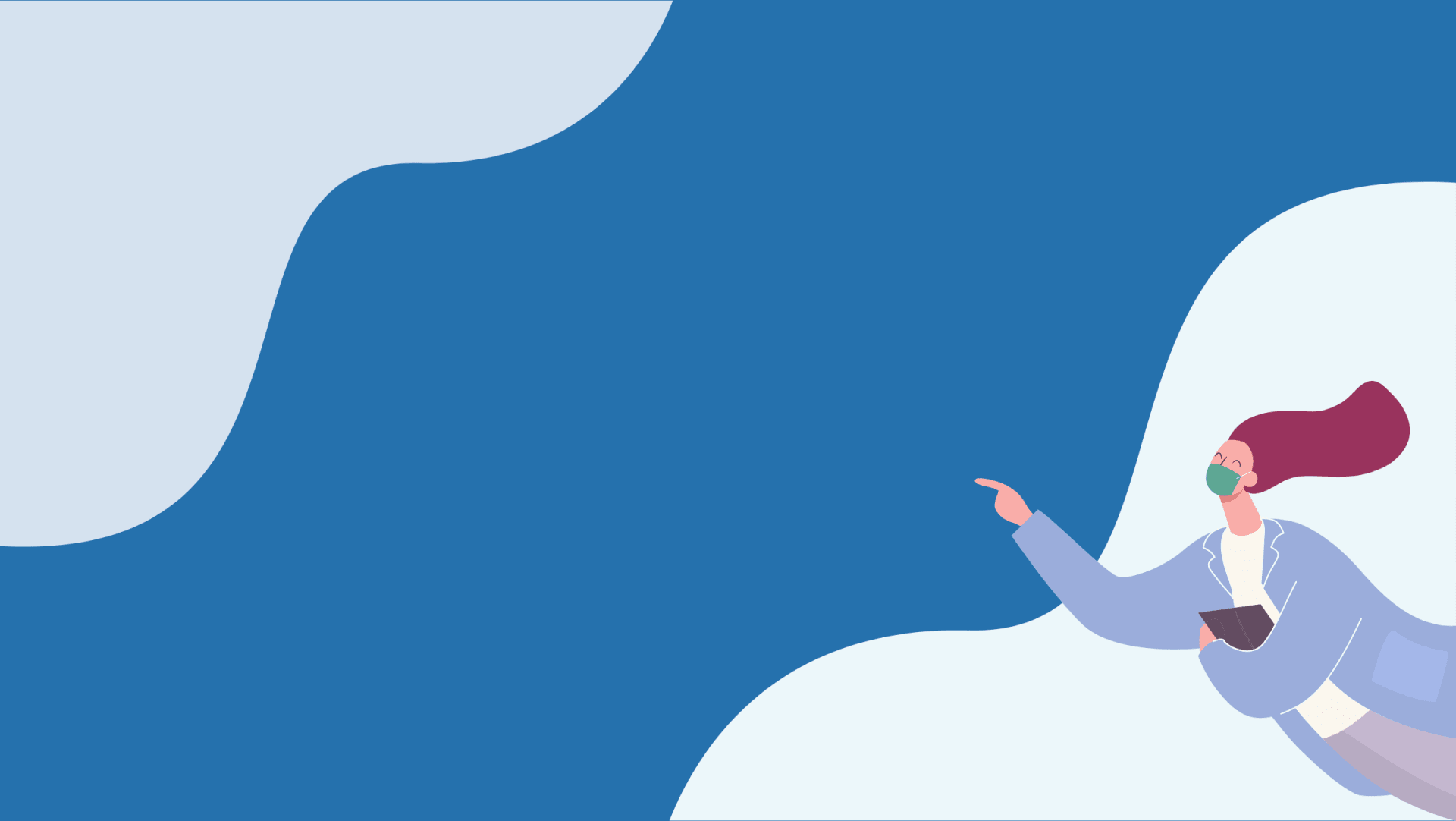 Join one of Europe's #1
e-Health Startups
Help us shape the future of Digital HealthCare!
ABOUT US
Doctena develops innovative solutions dedicated to helping patients find doctors and schedule their next medical visit online. We are present in Germany, Austria, Switzerland, Belgium, the Netherlands, as well as Luxembourg, where our headquarters are located.
If you are looking for a fast-moving growth oriented start-up in digital healthcare, you are in the right place!
We are always looking for talented and entrepreneurial team members.
Our mission
Our mission is to simplify medical appointments and reduce doctors' workload. To do this, we make the best use of the newest online and mobile technologies to help reduce waiting time for patients and drive efficiency inside medical practices, freeing up valuable time for both health professionals and patients.
We want to create the best software through empowered teams, centralized around our product.
So if you're passionate about doing your best work, collaboratively working on projects that matter, and having fun along the way, we would love to meet you.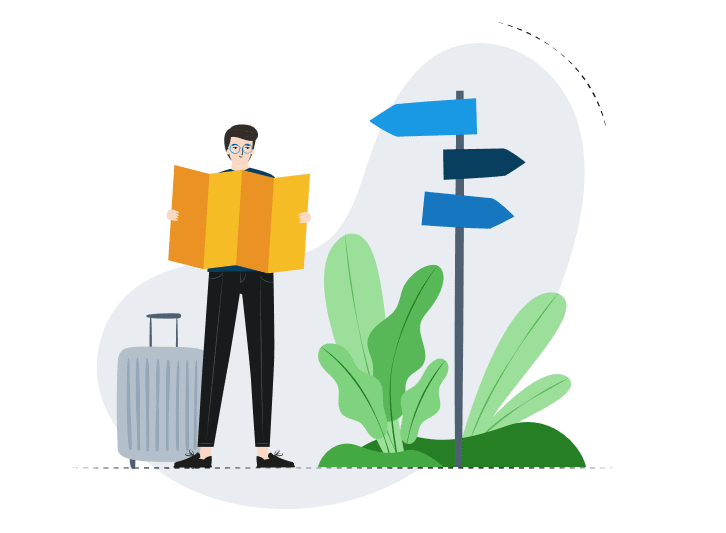 Our values
We are an Equal Opportunity Employer and strive to build a diverse and inclusive workforce at Doctena.
Great organizations are built on great people and we want to hire the best people, no matter their color, creed, or background.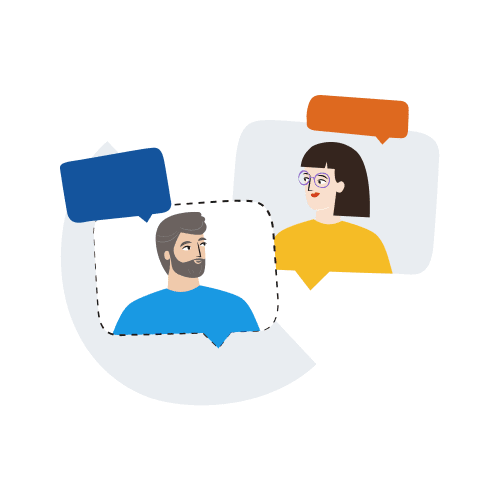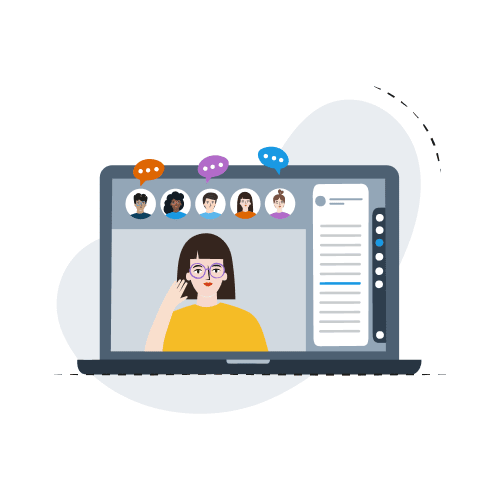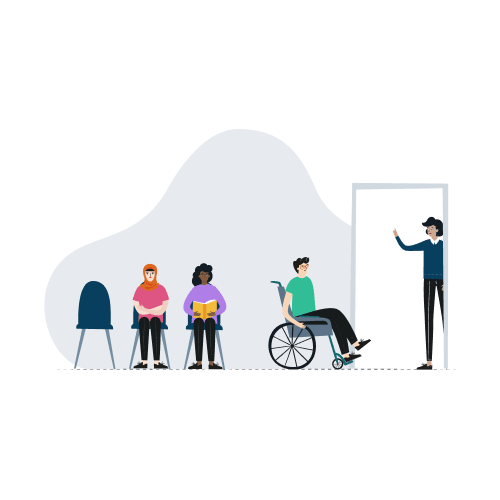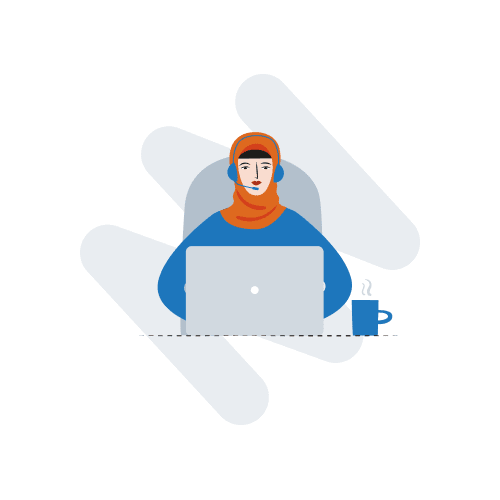 Working at Doctena means

flexibility, trust and meaningful choices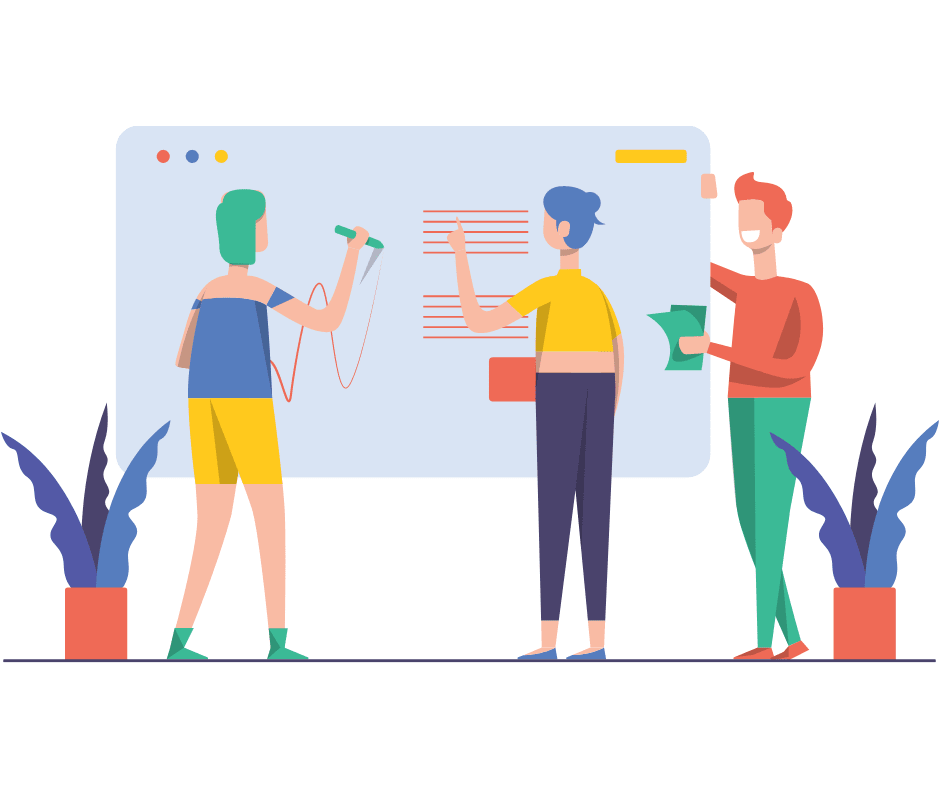 "To build and to be part of a great team has always been one of my top goals!"
Alain FONTAINE CEO and Co-founder of Doctena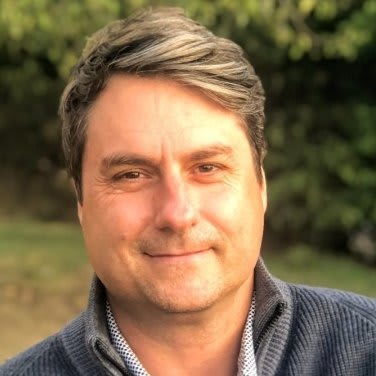 PERKS & BENEFITS
A SELECTION OF WHAT WE HAVE TO OFFER
- A flexible working schedule
- A team that cherishes sharing and caring
- Work on challenging and innovative projects
- Work closely with the founders
- Several team building events throughout the year
- A home-based work policy
- Weekly team lunches with the team
- Multi-cultural team with many diverse nationalities
Help us build a product users will love
Want to know more about Doctena Pro, our core product? Click here to head over to our corporate site!
Open positions
We are currently looking for multiple positions across our offices. Check out all open positions.
Our office in Luxembourg